Welcome to
Momentum Healthcare
Ireland's leading wheelchair experts
Momentum Healthcare
Shop By Category
Browse our full selection of products.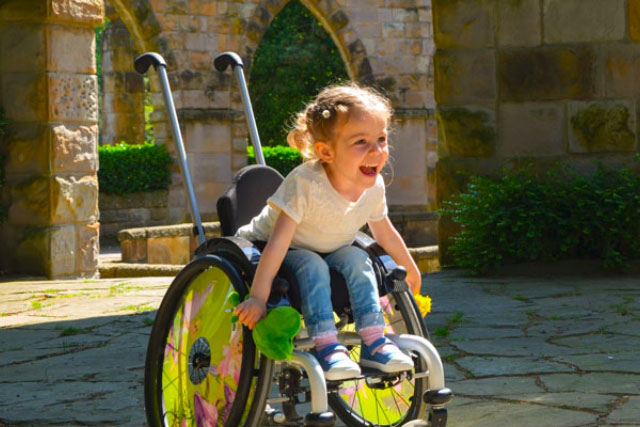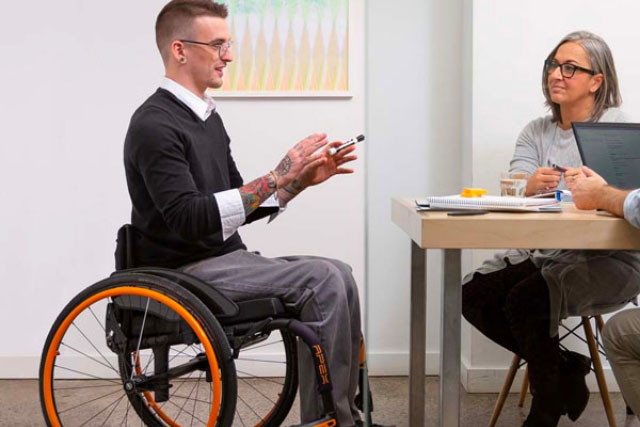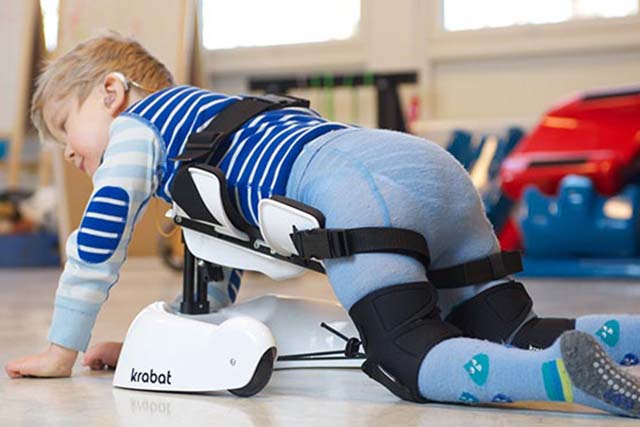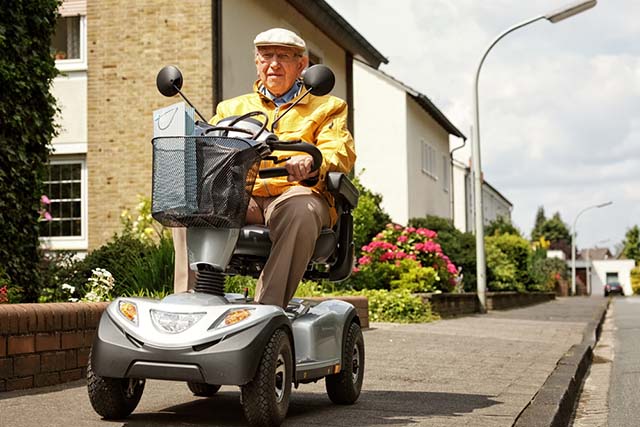 Industry & Company News
Keep up to date with everything going on in the industry and the latest updates from the Momentum team.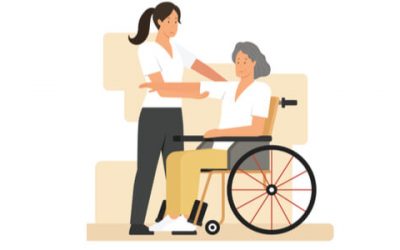 When the time comes to choose new medical equipment, such as a wheelchair or hoist, there are a small number of healthcare professionals that can provide guidance on the best technology for a client's specific needs. One of these...