Welcome to
Momentum Healthcare
Ireland's leading wheelchair experts
Momentum Healthcare
Shop By Category
Browse our full selection of products.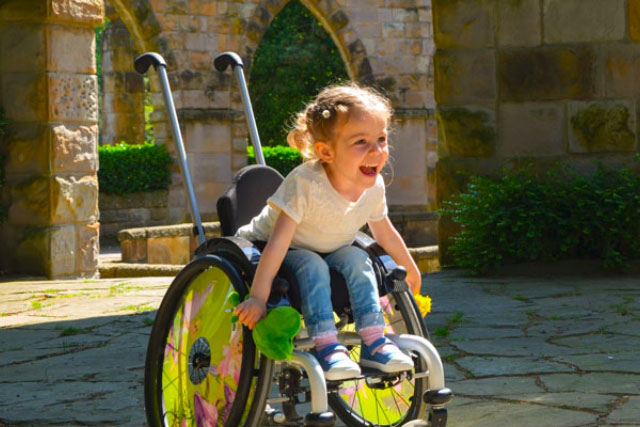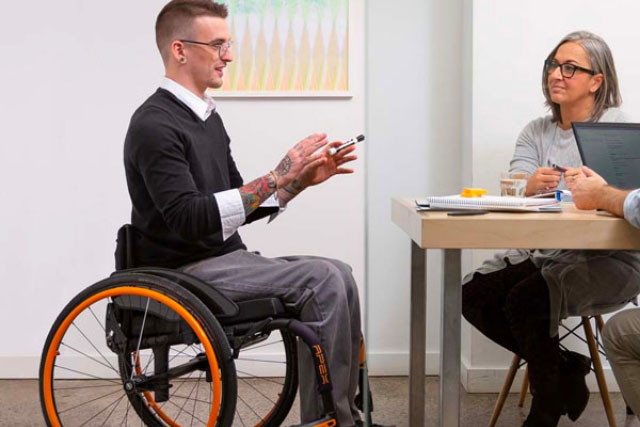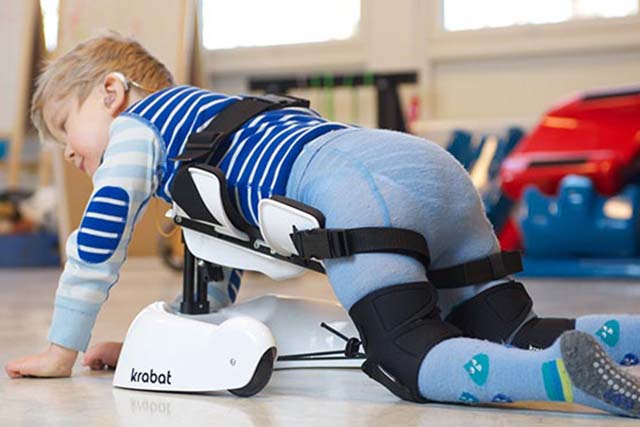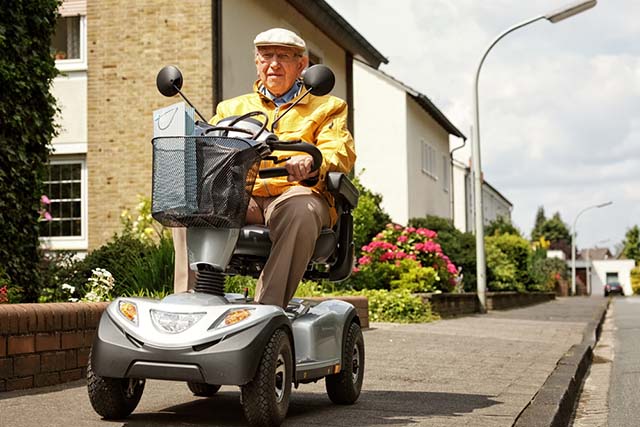 Industry & Company News
Keep up to date with everything going on in the industry and the latest updates from the Momentum team.
Choosing the right wheelchair for you and your specific requirements is so important; a wheelchair can be suited to your exact lifestyle, giving you independence, autonomy and a better quality of life. There are so many different types of wheelchairs available, so...