Welcome to
Momentum Healthcare
Ireland's leading wheelchair experts
Momentum Healthcare
Shop By Category
Browse our full selection of products.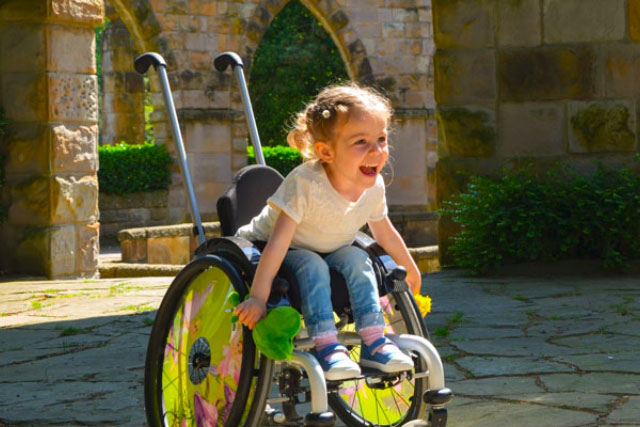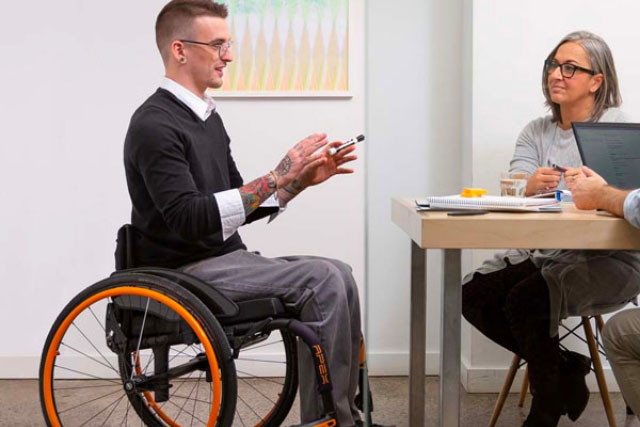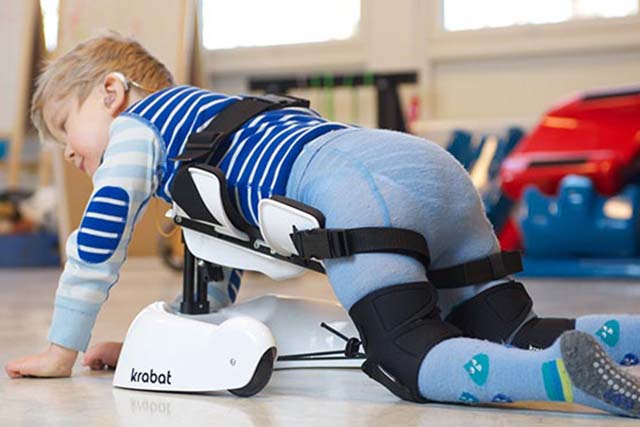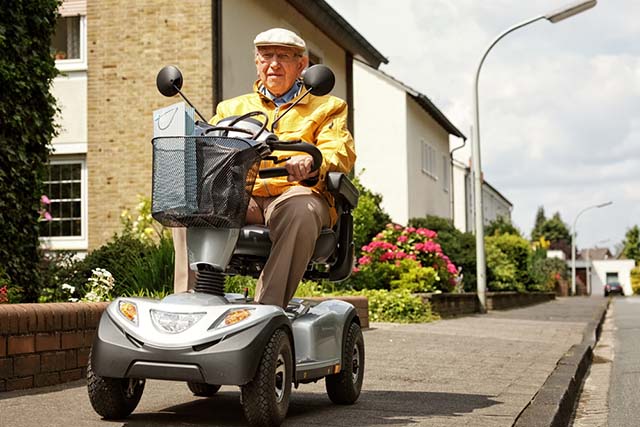 Industry & Company News
Keep up to date with everything going on in the industry and the latest updates from the Momentum team.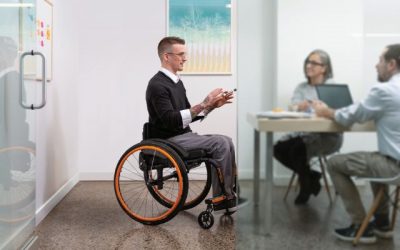 Self-efficacy plays a critical role in shaping the way individuals with disabilities perceive their abilities and approach their daily activities. For wheelchair users, self-efficacy is especially important as it can impact their level of independence, social...