Welcome to
Momentum Healthcare
Ireland's leading wheelchair experts
Momentum Healthcare
Shop By Category
Browse our full selection of products.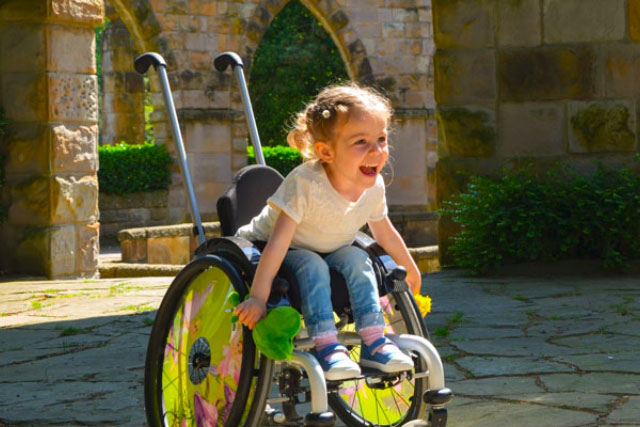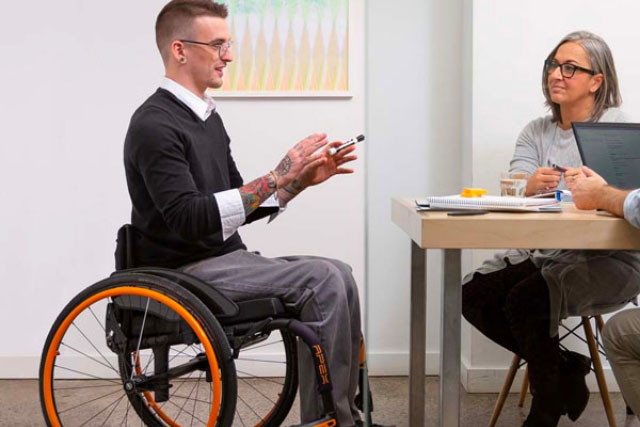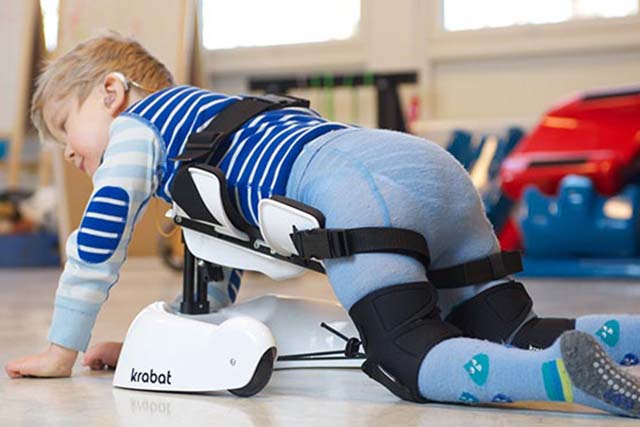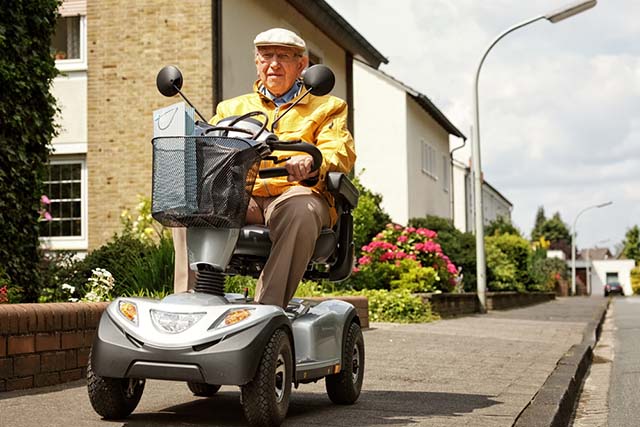 Industry & Company News
Keep up to date with everything going on in the industry and the latest updates from the Momentum team.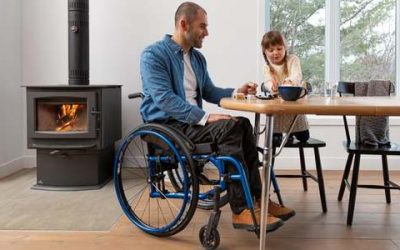 Choosing The Right Wheelchair- Ultimate Guide 2022 Wheelchairs are more than just a mobility device; they're also an extension of the body that helps people regain independence and move about the world. Today's wheelchairs come in various designs and choices to suit...