Welcome to
Momentum Healthcare
Ireland's leading wheelchair experts
Momentum Healthcare
Shop By Category
Browse our full selection of products.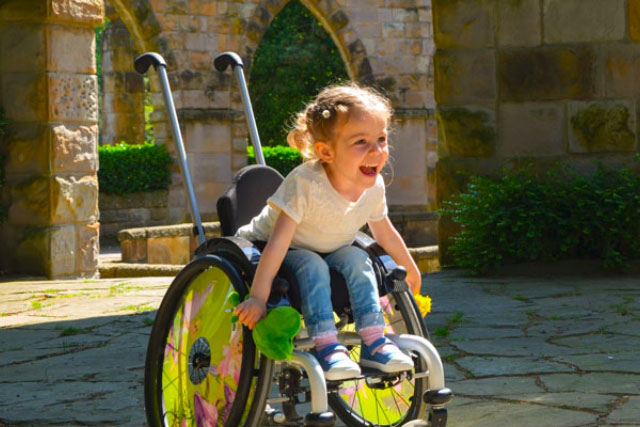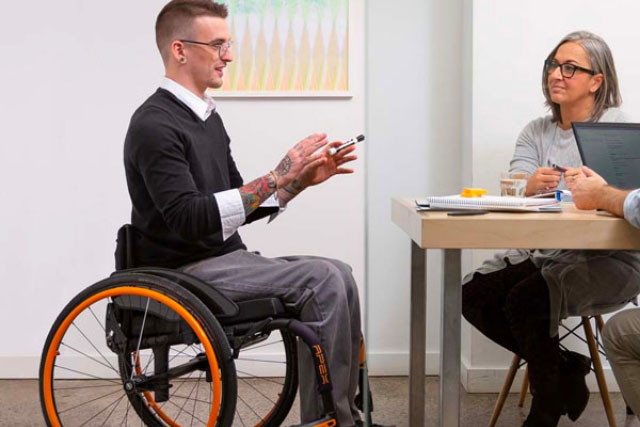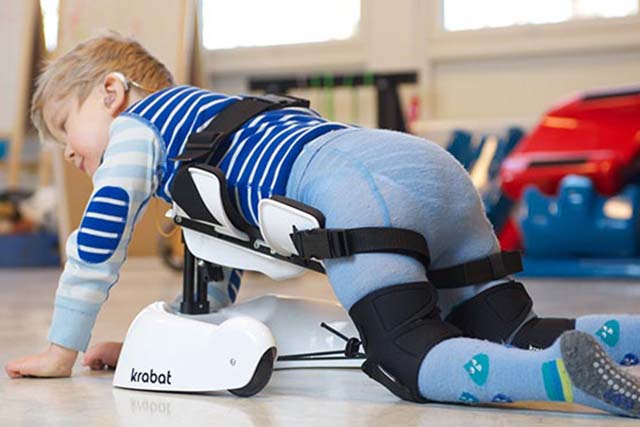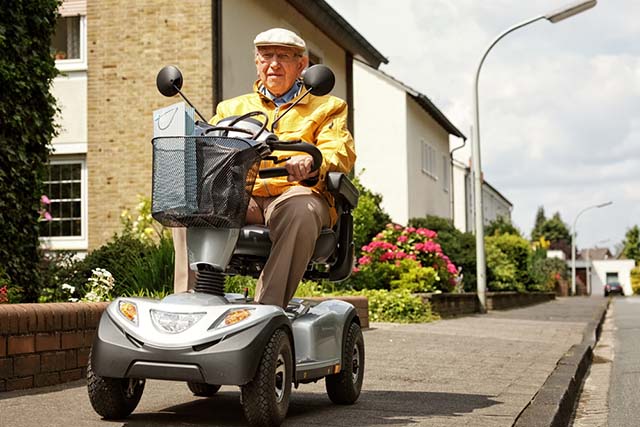 Industry & Company News
Keep up to date with everything going on in the industry and the latest updates from the Momentum team.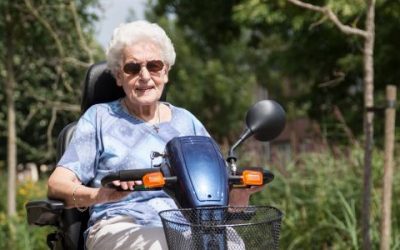 As individuals age, mobility issues can become a significant barrier to maintaining an independent and active lifestyle. The ability to move freely and engage in daily tasks can diminish, affecting a person's overall quality of life. Fortunately, advancements in...