Welcome to
Momentum Healthcare
Ireland's leading wheelchair experts
Stylish Accessories
Quokka Wheelchair Bags
We stock the Quokka range of wheelchair bags and cup holders.
Momentum Healthcare
Shop By Category
Browse our full selection of products.
Leading Brands
Kids Wheelchairs
Leading Brands
Rigid Frame Wheelchairs
For a smoother roll
Leading Brands
Therapy Aids
Encourage and facilitate activity
Leading Brands
Mobility Scooters
Everything to get you moving again
Industry & Company News
Keep up to date with everything going on in the industry and the latest updates from the Momentum team.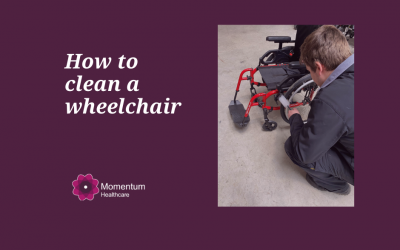 If 2020 teaches us anything, it's that we should never take our health, or that of a loved one, for granted and the unfortunate spread of germs is entirely out of our control - whether that's germs being spread by us or to us. We all have a level of responsibility for...