Welcome to
Momentum Healthcare
Ireland's leading wheelchair experts
Momentum Healthcare
Shop By Category
Browse our full selection of products.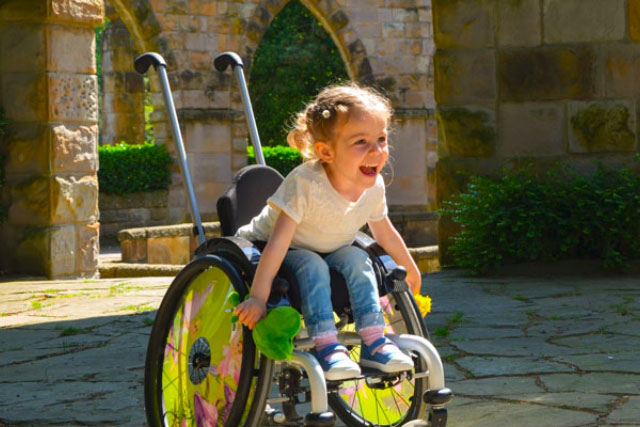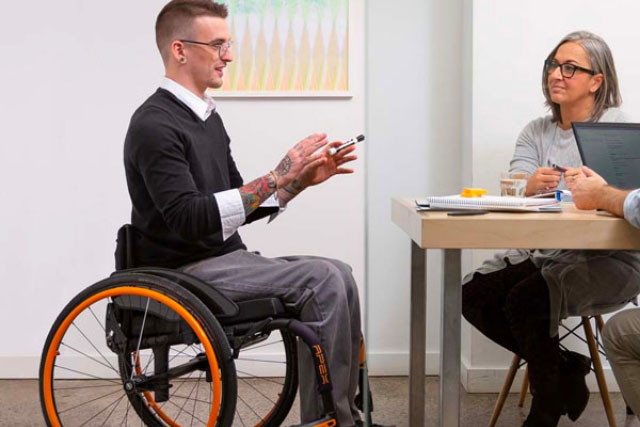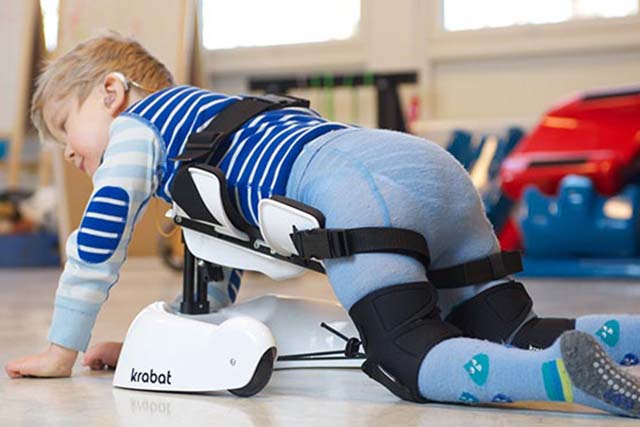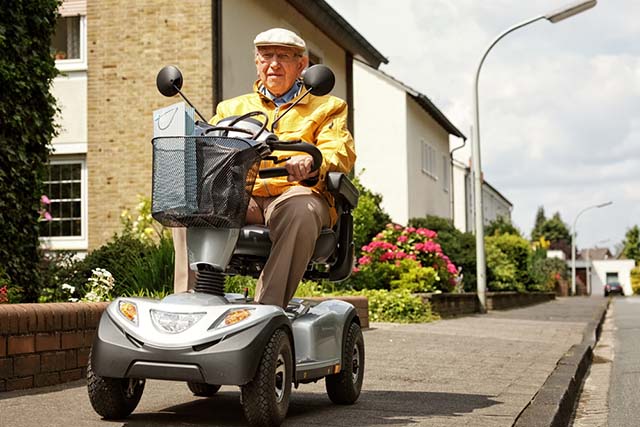 Industry & Company News
Keep up to date with everything going on in the industry and the latest updates from the Momentum team.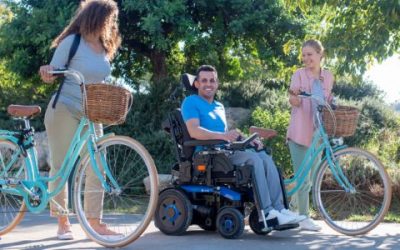 An occupational therapist's mission is to provide compassionate care and support to individuals facing physical challenges, helping them regain independence and improve their quality of life. Among the most intricate and demanding cases we encounter are those...