Welcome to
Momentum Healthcare
Ireland's leading wheelchair experts
Momentum Healthcare
Shop By Category
Browse our full selection of products.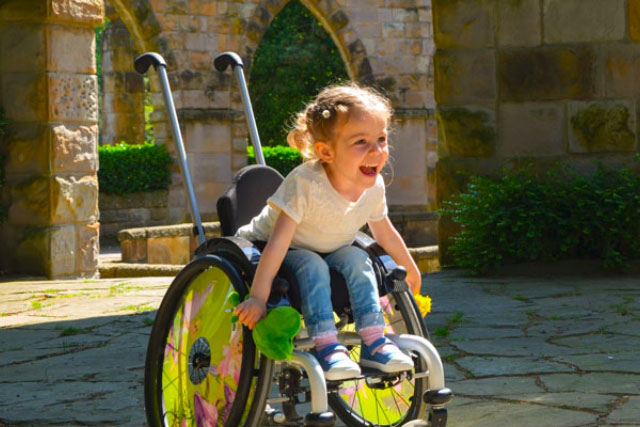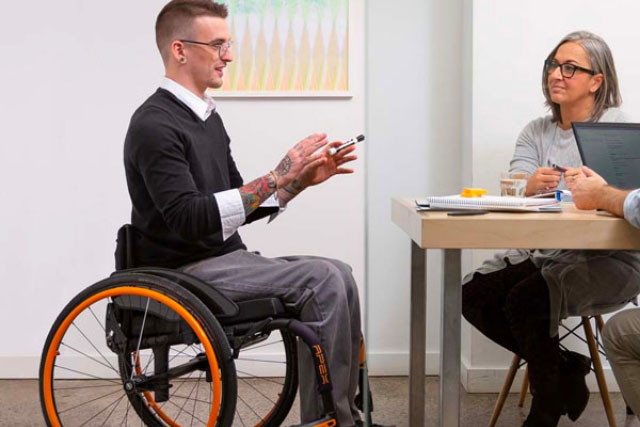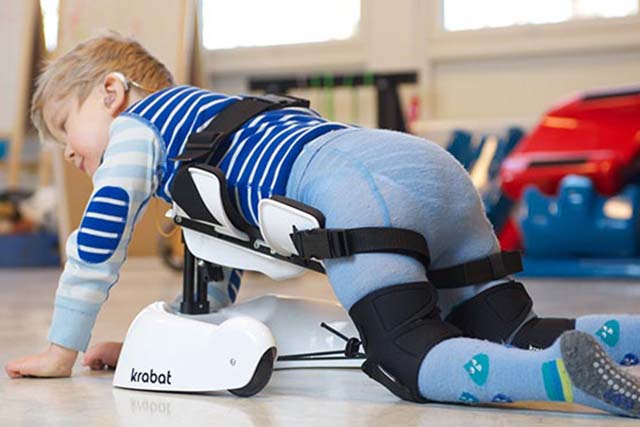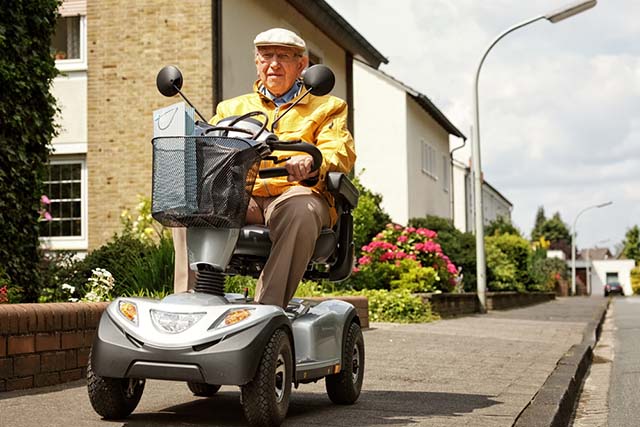 Industry & Company News
Keep up to date with everything going on in the industry and the latest updates from the Momentum team.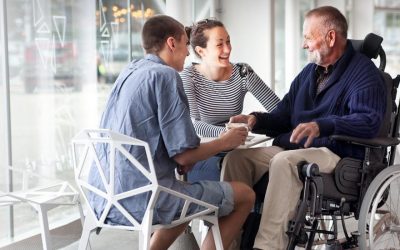 As individuals age, they may require the use of a wheelchair to help them move around safely and independently. Wheelchairs not only offer mobility assistance but also play a vital role in enhancing the daily living and overall well-being of elderly adults. With the...