Welcome to
Momentum Healthcare
Ireland's leading wheelchair experts
Momentum Healthcare
Shop By Category
Browse our full selection of products.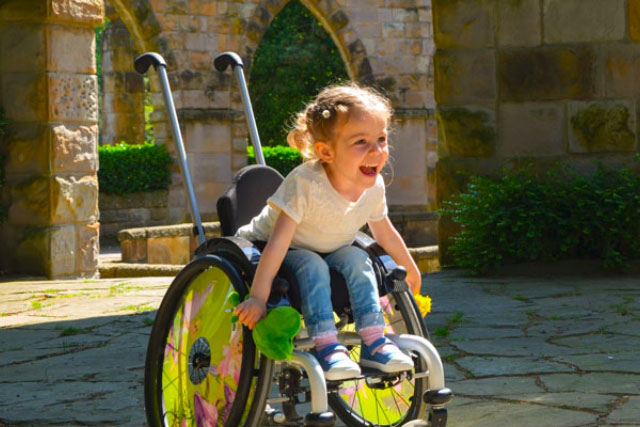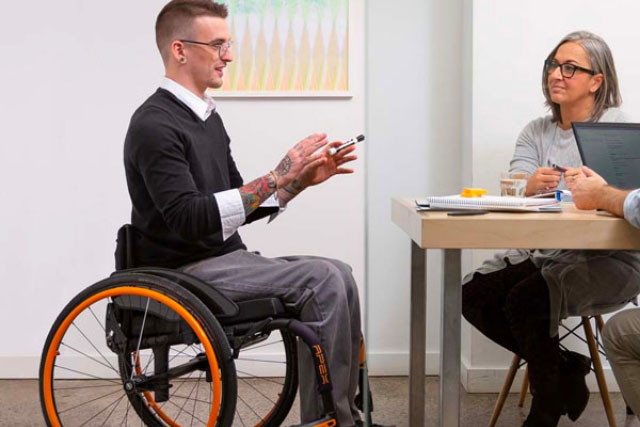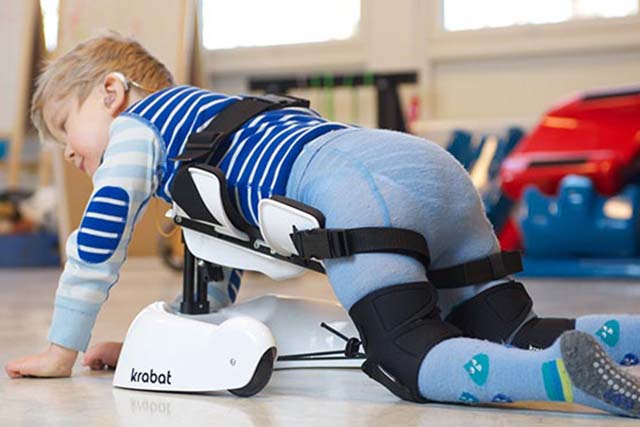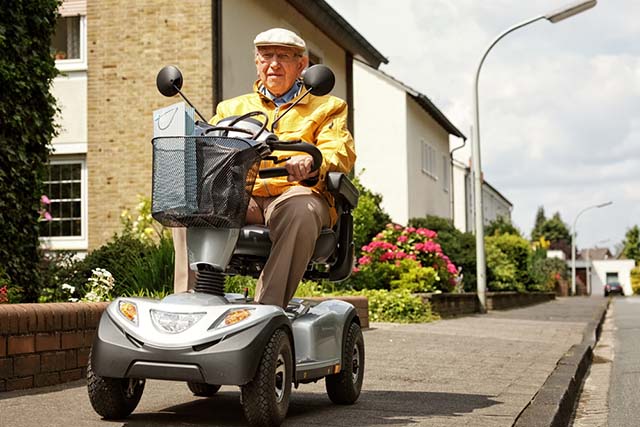 Industry & Company News
Keep up to date with everything going on in the industry and the latest updates from the Momentum team.
The Ride Custom Back for Wheelchairs provides excellent support for a variety of needs – it's one of the best solutions available on the marketplace for anyone considering traditional custom wheelchair seating and it's perfect for growing, active users. But don't just...