Welcome to
Momentum Healthcare
Ireland's leading wheelchair experts
Momentum Healthcare
Shop By Category
Browse our full selection of products.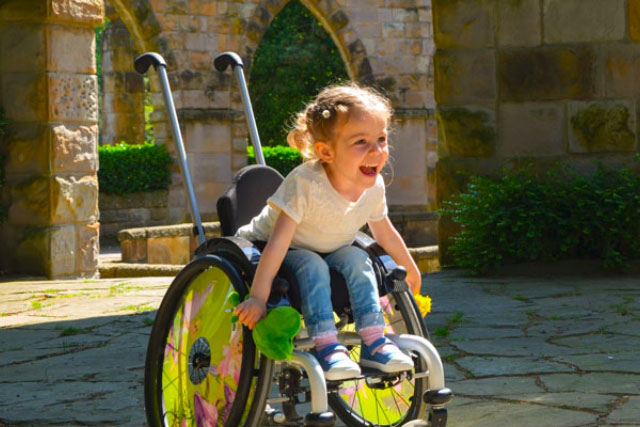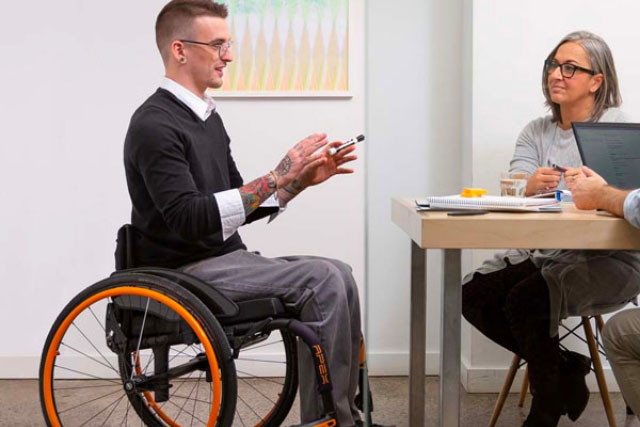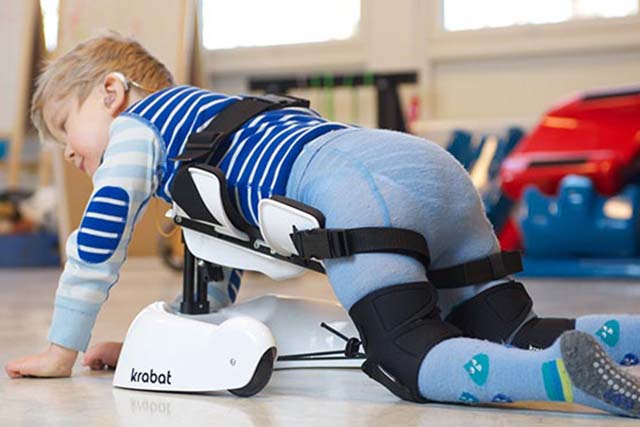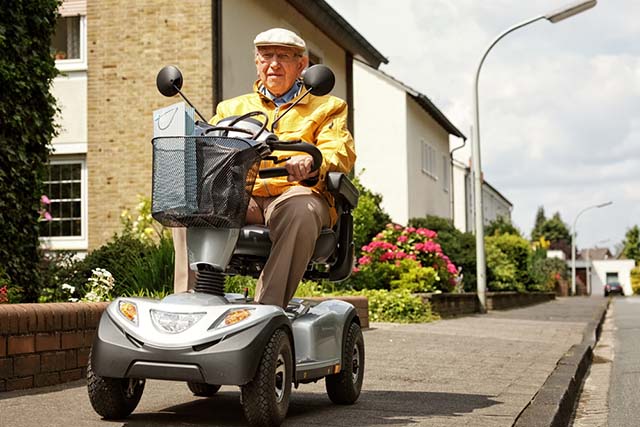 Industry & Company News
Keep up to date with everything going on in the industry and the latest updates from the Momentum team.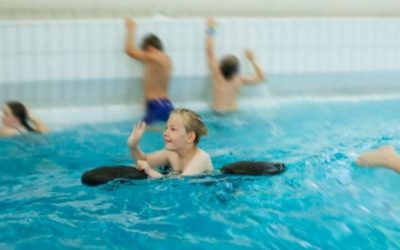 Swimming and activity in water has a multitude of benefits for all children and young adults, including those with disabilities and learning difficulties. For children with movement restrictions, activity in water can help to increase muscle tone and strength, improve...