Join our Team!
We are Ireland's leading wheelchair experts – come join us
Product Specialists Required to join our growing team for the Dublin Leinster area.
Momentum Healthcare pride ourselves on our selection of high quality, contemporary wheelchairs and seating solutions, and we are looking for you to join our team.   Be proud of what you are fitting and supplying to your clients, our range of products are second to none and can be supplied with confidence. 
Momentum Healthcare is growing in the private market but supplying the HSE and supporting Occupational Therapists, is at the heart of our business.  We feel passionately about customer service and supporting our customers.  We are seeking people with a minimum of 5 years' experience with a passion for seating and mobility and a proven track record in sales. 
We combine a positive approach in finding the correct solution and tackle the challenges that sometimes come with finding that solution for each individual.
If you feel you have what it takes, please let us know.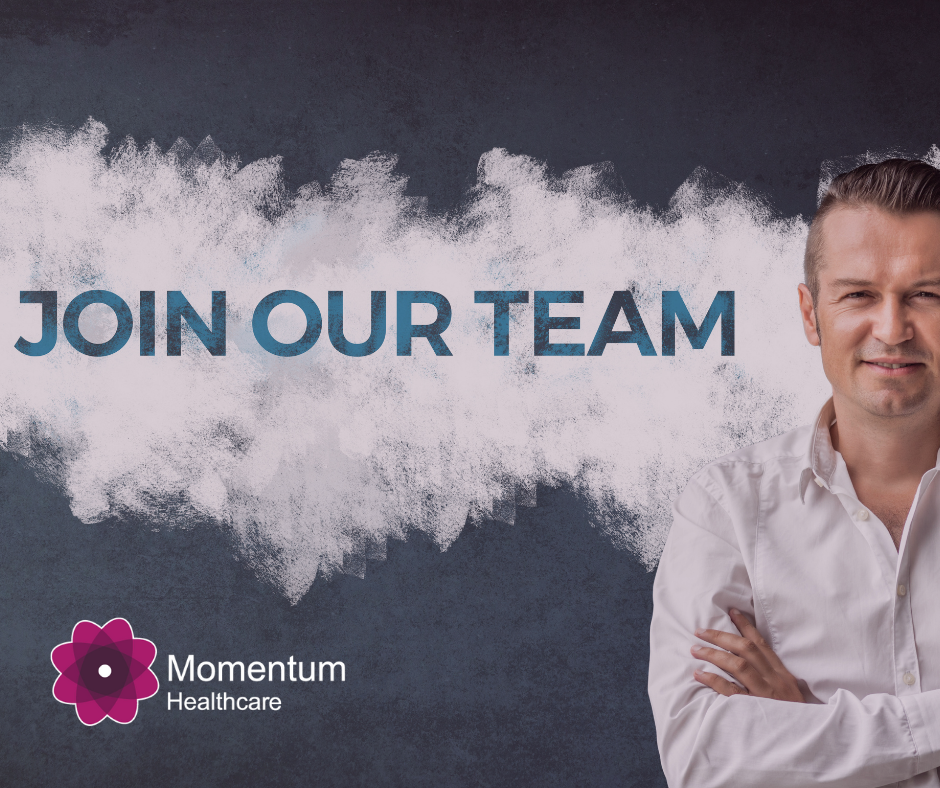 Competitive Salary
Salary negotiable and commensurate with experience. 5 Year experience a minimum.  
Rewards
We offer a generous tiered commission structure. 
Transport
New model branded company van.
Equipment
iPad, and all the necessary equipment for you to work on the go.
Ready To Get Started?
Applications to Peter Carroll Managing Director at peter@momentumhc.ie before 5th May 2023.