Here at Momentum Healthcare we pride ourselves on our customer service and our knowledge of mobility products.
We provide the best wheelchairs in the Irish market (we regret we are unable to accept orders from other countries), suited to your needs but also with that extra edge and personality.
We are the company you choose for yourself. Contact Us Today!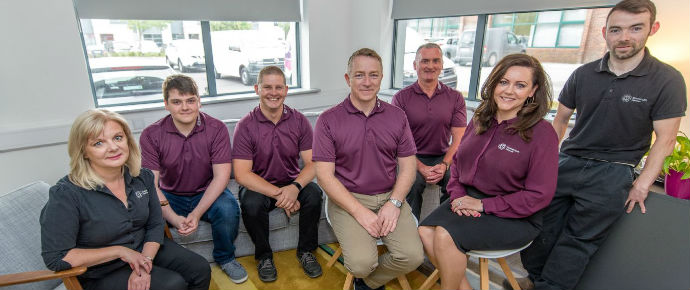 Contact Details
Momentum Healthcare Ltd.
Unit G,
Sark Business Park,
Purcellsinch,
Kilkenny,
Ireland
Telephone: (056) 771 2394
Fax: (056) 777 7748
E-mail: info@momentumhc.ie
GPS Co-ordinates
North 52.645440°
West 7.211603°
Meet Our Team
Click the button below to meet our team and to find out more about our services coverage areas.
Meet Our Team