Momentum Healthcare is pleased to announce we've just forged another major international partnership.
We have become exclusive distributors for Ireland for the market-leading wheelchair cushions and backrests ranged produced by Ride Designs, the renowned American designers and manufacturers, who are based in Denver, Colorado.
Ride Designs have long been renowned for their innovative and user-centric principles and products, providing ultimate comfort and postural support to wheelchair users ranging from those with severe physical challenges to active wheelchair athletes up to and including Paralympics level. Those are principles we share at Momentum Healthcare, and so we are delighted to now be working so closely with Ride Designs and to be able to bring their many benefits to you.
Our Ride Designs range includes
Cushions and backrests can work independently, but deliver maximum benefit when used in tandem with each other.
Ride Designs partners only with carefully-chosen suppliers who must meet a number of strictly-defined criteria regarding product knowledge customer care, and personal attention. The experience and expertise we have built up at Momentum Healthcare over many years has allowed us to meet those standards.
Training Days with co-founder of Ride Designs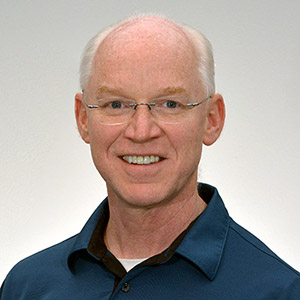 We are delighted to announce that to mark our new partnership with Ride Designs, we will be hosting three Training Days with one of their co-founders, Tom Hetzel, during September.
Two of the sessions are already fully booked, but some places remain available for the Training Day to be held in the Red Cow Moran Hotel in Dublin on Thursday September 22. If you are interested in attending, please contact us for further details or to register.
Tom has been involved in almost all levels of the seating and mobility industry for more than 30 years. He leads education and product design at Ride Designs and supports clinical practice at their Aspen Seating Clinic. He holds multiple patents in the wheelchair seating and mobility industry.
These Training Days promise to be very interesting and informative, and will follow on from Tom's successful talk at the European Seating Symposium held in Dublin during June. His return to Ireland so soon after that event is testament to the Ride Design commitment to customer care and education, and we are looking forward to welcoming him and all who attend the three sessions.
Browse our Ride Designs range
Whether you can attend our Training Days with Tom Hetzel or not, we look forward to helping you first learn more and then begin to enjoy the benefits of the right Ride Designs cushion and backrest for you.
Browse our range of Ride Designs Cushions and Ride Designs Backrests today, or simply contact us for further and personalised information.