Momentum Healthcare gets you on the move
We help you to enjoy an active and independent lifestyle thanks to our range of wheelchairs, mobility scooters, therapy aid products and seating systems from world-leading manufacturers including GTM, Sorg, Lifestand, Krabat, Meyra, Invacare, and Ride Designs.
We provide dedicated personal service to clients across Ireland. We come to you to ensure a perfect fit between your personal needs and circumstances, and your new means of getting around.
Because of our commitment to providing such personal attention, we regret we cannot take orders from overseas.
Check our featured products!
Our range includes mobility solutions suitable for all ages from just nine months upwards. We are exclusive distributors in Ireland for several top brands, and our expertise and customer service is unparalleled.
Putting you first
Our focus is always on the client and what is right for them. Others will try to sell you what they have – but we deliver what you need.
Our supreme customer service means one of our nationwide product specialists will visit you to determine the perfect wheelchair, mobility scooter, or therapy aid product for you. They consider factors such as general physical condition, health and fitness, disability, and personal choice in making a recommendation, taking all the time necessary and giving you all the attention you need in making sure that recommendation is the correct one. In the unlikely event that we don't have the perfect fit for you, they will tell you that, rather than matching you with something that's not right.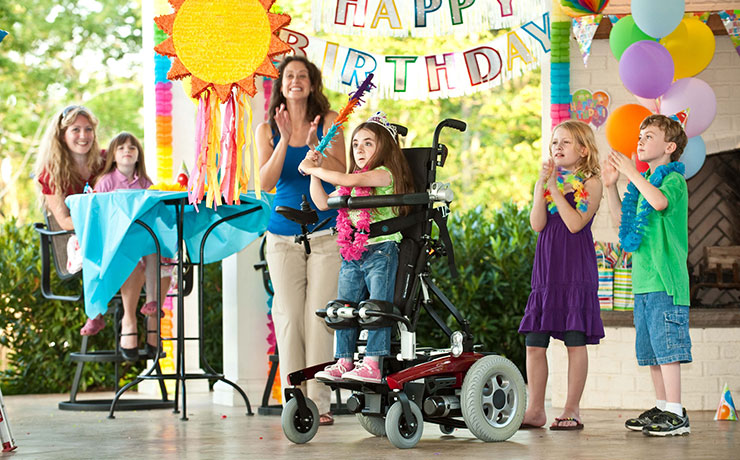 Our specialist will then ensure your new wheelchair or mobility scooter arrives as soon as possible. Our after-care service also means that he or she is always just a phone call away whenever any further help or advice might be needed, and can even visit you again if necessary to ensure you are getting maximum benefit from your new wheelchair or scooter. Friendly and knowledgeable staff in our head office are always on hand to advise too.
Our levels of expertise
Our expertise has seen us become the suppliers of choice for occupational therapists and physical therapists across Ireland. We are also suppliers to bodies and institutions including the HSE, the Central Remedial Clinic, Enable Ireland, and the National Rehabilitation Hospital.
They know we deliver great service, while many satisfied private clients across Ireland know that too.
We look forward to bringing the same to you, and to forming another lasting partnership.
Remember: Get on the move with Momentum!