Motion Composites Move
When we sat down to create the Move, we began with our usual accept-no-compromises goal — to build the lightest, most efficient wheelchair in its category. Period. That's how we created the Move. It offers the design ingenuity you'd expect from Motion Composites. And it adds something new — accessibility. We're now proud to bring Motion Composites superb quality to the standard wheelchair category.
Scroll down for more details.
Simple. Light. Tough.
We designed the Move for lightness and simplicity. Innovative engineering and lightweight accessories have enabled us to create the lightest standard wheelchair on the market. And, because we want to maintain a lightweight package, we offer Newton One spoke wheels standard on every Move.
Affordable performance.
With its Rigid Unibody Frame and Ultra Rigid Folding System, it is the lightest and most maneuverable wheelchair in its category. The Move: ultimate lightness without sacrifice to durability or performance.
The lowest seat-to-floor height.
The Move's innovative frame design lets you achieve a super low 12 ½" (31.8 cm) front seat-to-floor height, with a 4" caster on a standard frame. That's the same frame that can go up to 20 ½" (52 cm)!
Premium accessories.
Expect more from the Move. High quality, durable accessories include our Flip-Back Convertible Armrests, integrated push handles and Newton One spoke wheels. They make the Move your smartest choice in the standard wheelchair category.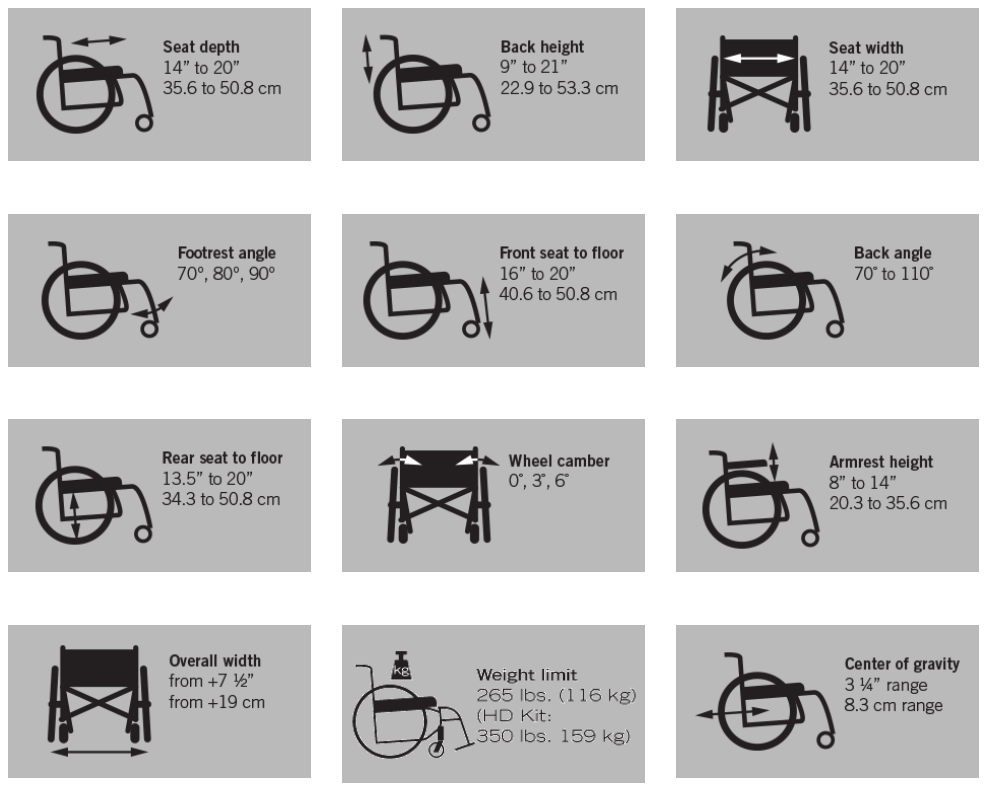 Rigid Unibody Frame — A unibody frame is much stronger and needs less maintenance than a standard two-part frame. It also reduces weight while maximizing propulsion efficiency.
Ultrarigid Folding System — High-precision tolerances and oversized pivot axles for best-in-class propulsion efficiency.
Vertical Axleplate — Offers two center of gravity positions, both in front of the back post, for optimal efficiency. Vertical mounting maximizes rigidity and responsiveness.
Flip-back Convertible Armrest — Easy to adjust and made of composite material for strength and reduced weight. The only armrest that converts from flip-back to single post without the use of tools.
Newton Accessories — Parts and accessories designed to be lighter, with improved functionality and awesome style.
Anti-Flutter System – Minimize flutter with a simple twist of a screw
For more information about this product or to receive a quote, please call us directly on ­056 771 23 94 or fill in the form below and we'll get back to you shortly.
---