Motion Composites Apex
Motion Composites believes in empowering wheelchair users. How? By giving them the fit, freedom and mobility that's rewriting the book on what's possible. We use the world's most advanced technologies to enhance people's lives with every single push. Take the new APEX. Our cutting-edge carbon fiber technology delivers an ultralight design of unrivaled strength and durability. With its superior fatigue resistance, extreme temperature tolerances and vibration dampening, carbon fiber is one of the strongest yet lightest materials on earth. The ultimate wheelchair material. The APEX redefines how the world thinks about wheelchairs. With a transport weight of just 9.2 lbs*., (4.2 kg), the revolutionary design gives you the lightest, fully adjustable rigid chair in its class. Once again, Motion Composites surpasses every expectation for performance, adjustability, weight and quality.
Scroll down for more details.
The lightest wheelchair in its class.
With a transport weight of just 9.2 lbs.* (4.2 kg), the APEX obliterates every preconceived idea about rigid chairs. It's fully configurable to meet the needs of just about every client, and performs like a carbon fiber purebred.
Head-turning design
Check out the design and construction details on the APEX. Or, examine its innovative components and accessories, such as the integrated impact guard and rigidizing system.
In a word…revolutionary.
The APEX from Motion Composites. Welcome to a new era in rigid chair design and performance.
Shed the weight. Up the performance.
Available in carbon or aluminum frame, the APEX cantilever design is constructed using the industry's most advanced materials. Plus, the APEX represents not just low frame weight. It's also the lightest configured adjustable chair in the industry. A fully configured APEX Carbon weighs just 15.5 lbs. (7 kg).
Nimble and responsive.
The unique rear rigidizing bar on the APEX optimizes ride performance. By increasing rear-frame rigidity, we've achieved an open design concept that increases lateral stability. Result — flex where and when you want it, and no sacrifice in stability for gains in comfort and ease of transport.
Sleek styling
Inspired by modern design and aesthetics, the head-turning lines on the APEX prove once again that form should follow function. We invite you to linger on the APEX's gentle curves and bold styling. Every design detail delights the eye and excites the senses.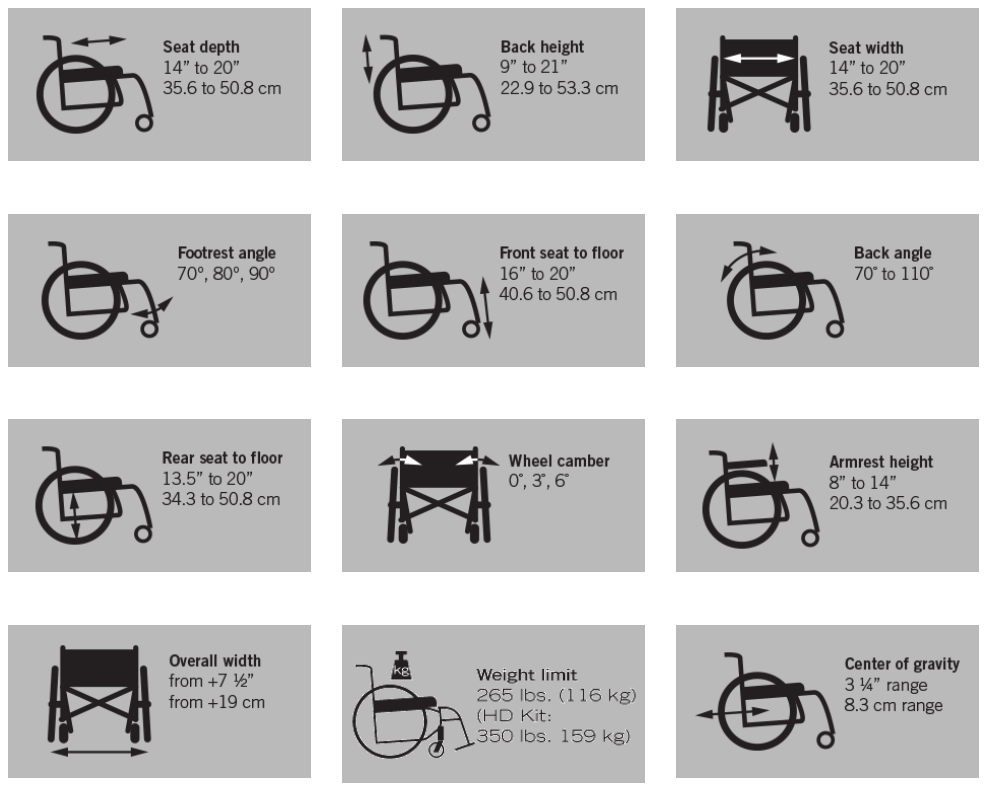 Rigid Unibody Frame — A unibody frame is much stronger and needs less maintenance than a standard two-part frame. It also reduces weight while maximizing propulsion efficiency.
Ultrarigid Folding System — High-precision tolerances and oversized pivot axles for best-in-class propulsion efficiency.
Vertical Axleplate — Offers two center of gravity positions, both in front of the back post, for optimal efficiency. Vertical mounting maximizes rigidity and responsiveness.
Flip-back Convertible Armrest — Easy to adjust and made of composite material for strength and reduced weight. The only armrest that converts from flip-back to single post without the use of tools.
Newton Accessories — Parts and accessories designed to be lighter, with improved functionality and awesome style.
Anti-Flutter System – Minimize flutter with a simple twist of a screw
For more information about this product or to receive a quote, please call us directly on ­056 771 23 94 or fill in the form below and we'll get back to you shortly.
---